Cut Me Up Issue 1: First Call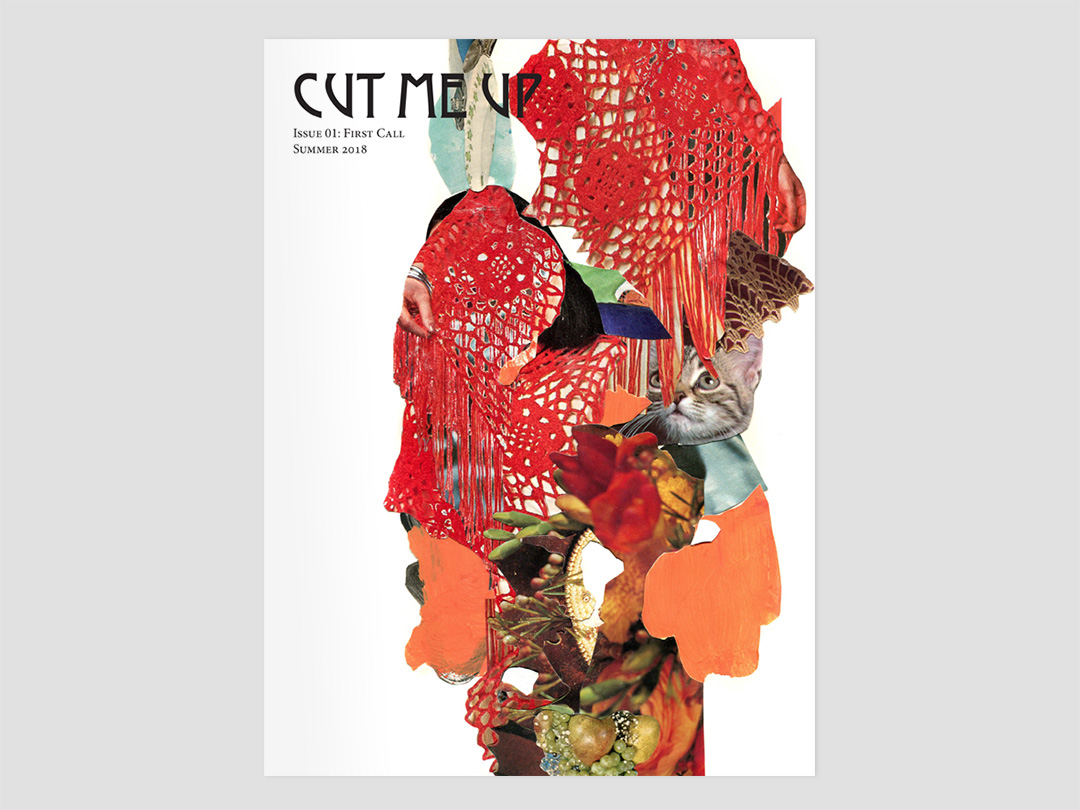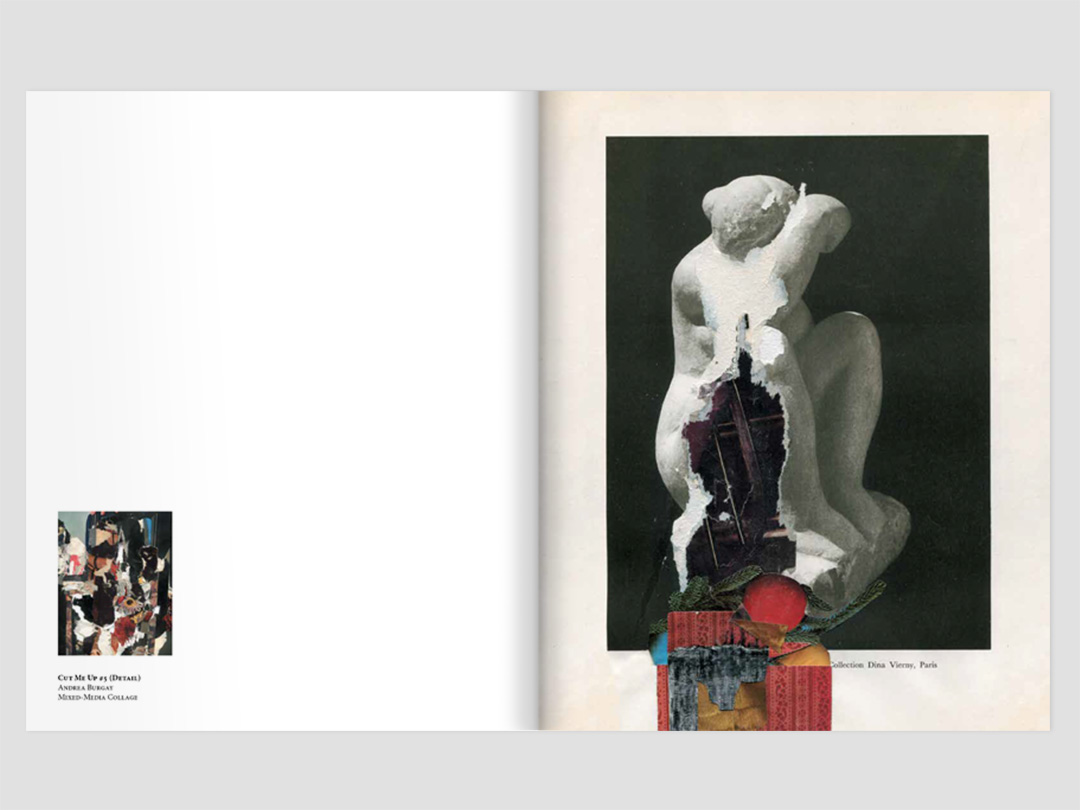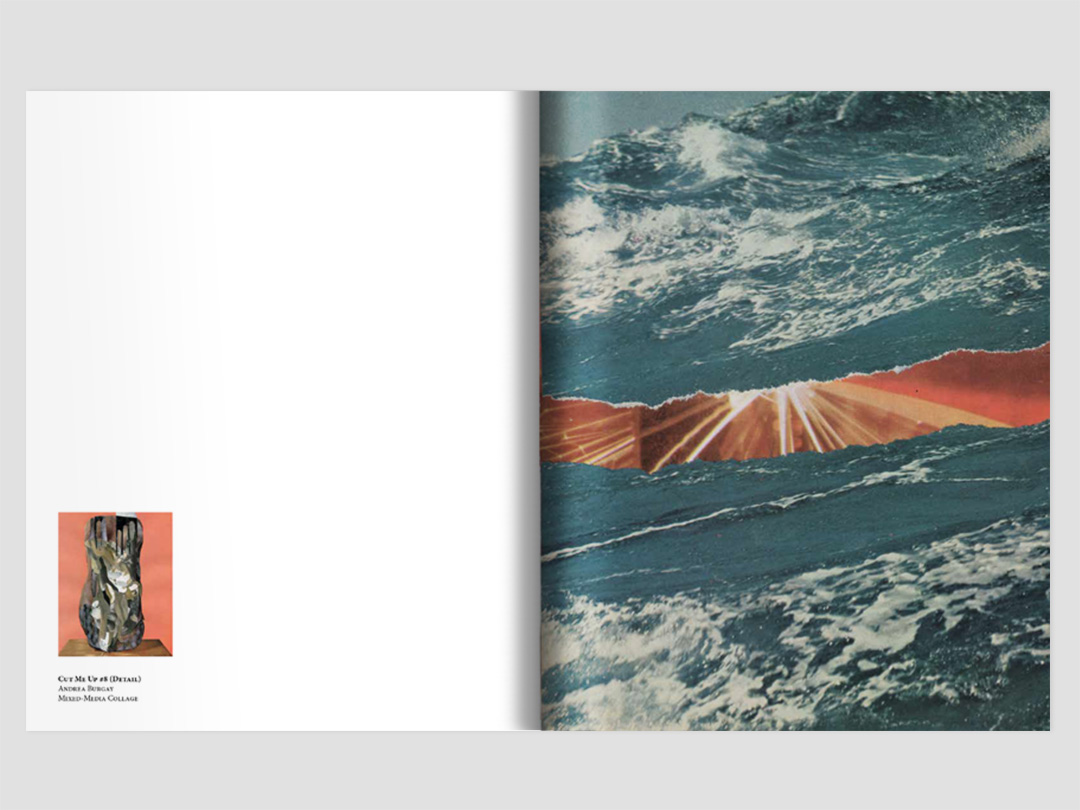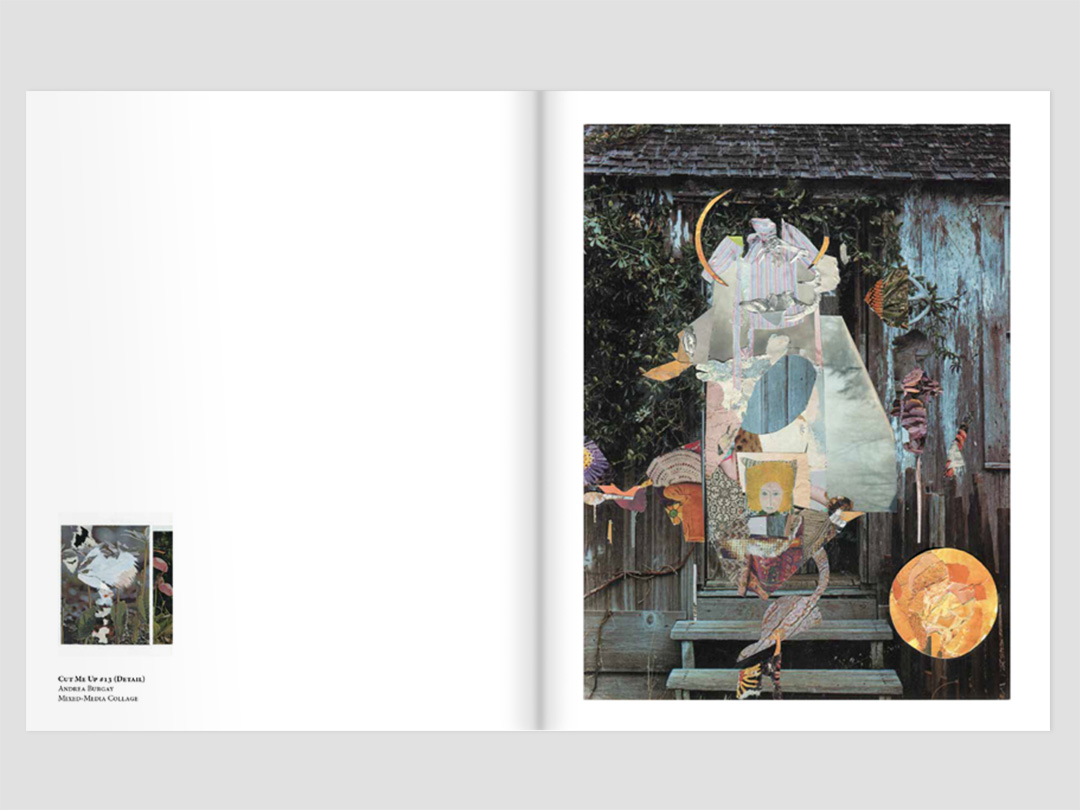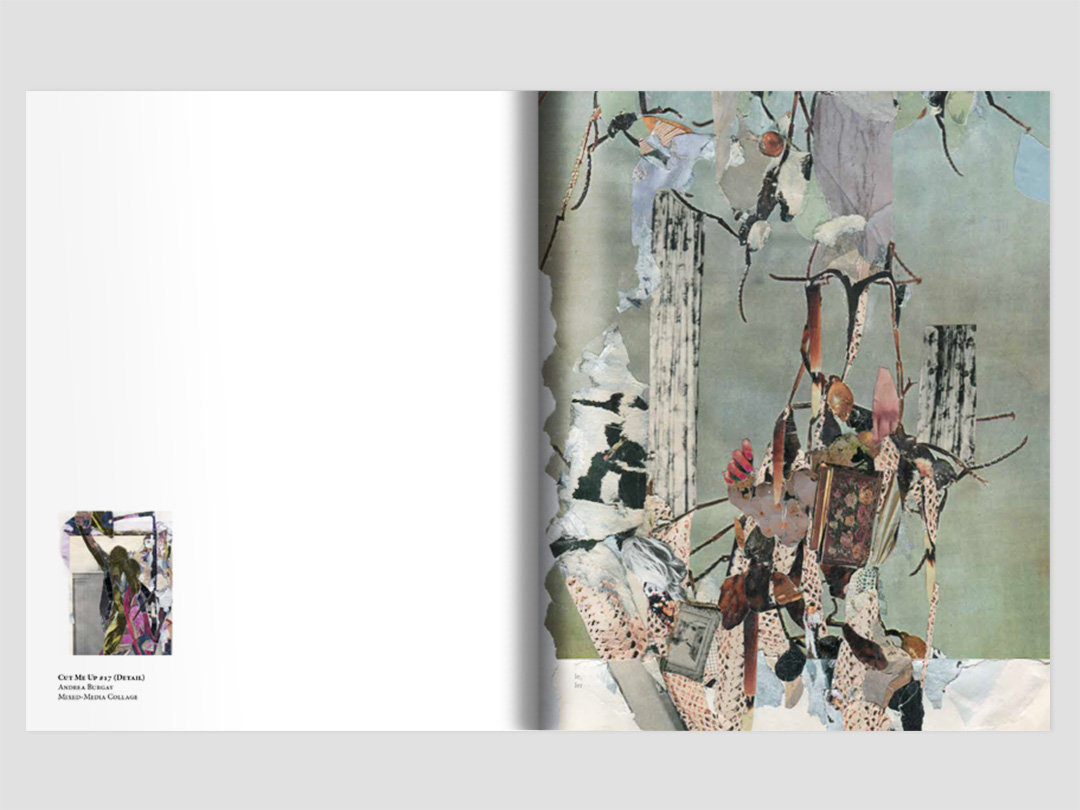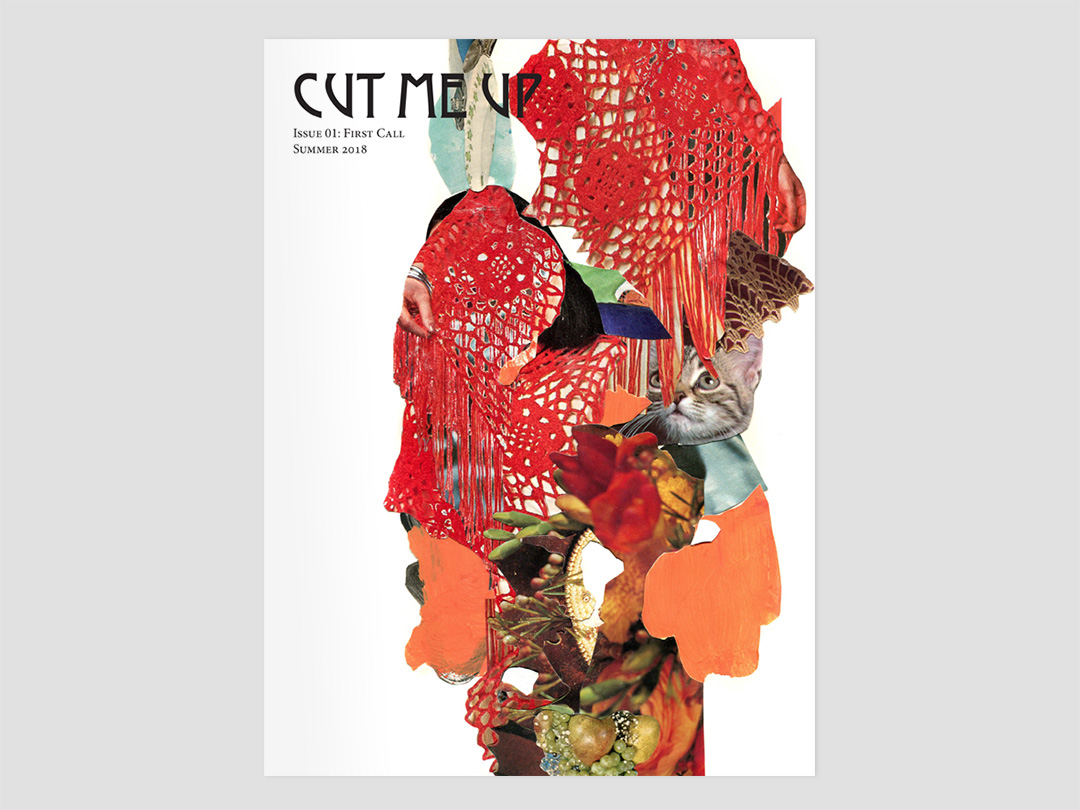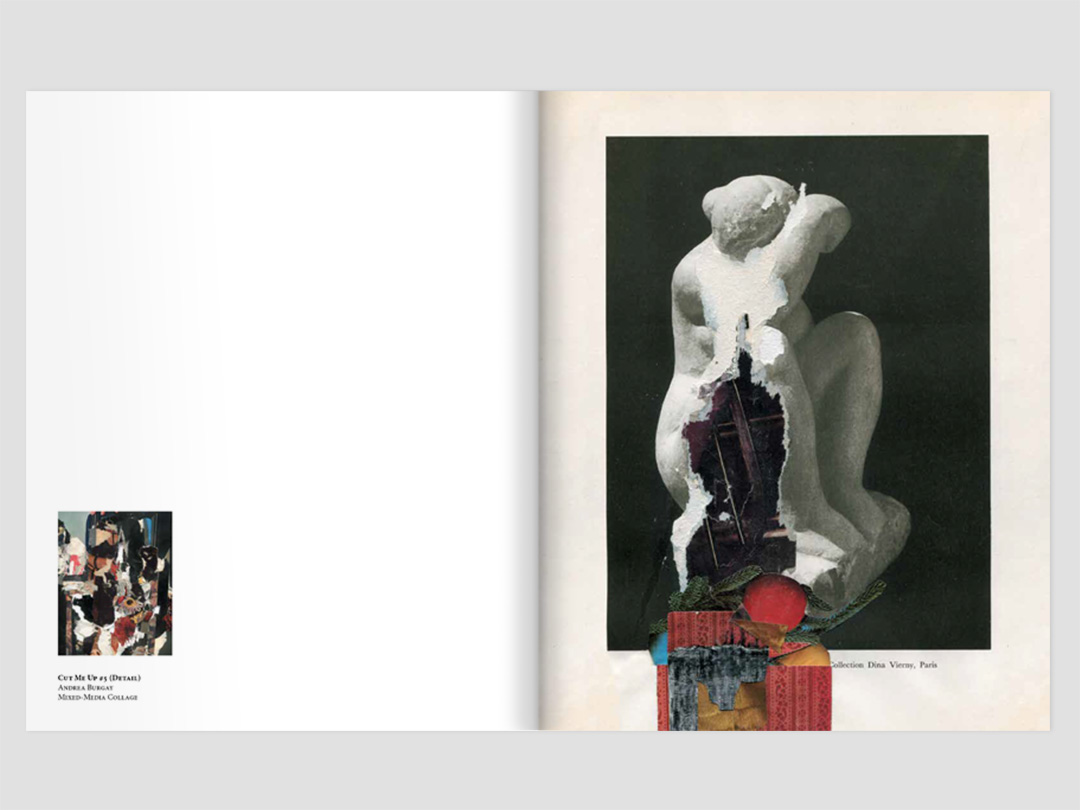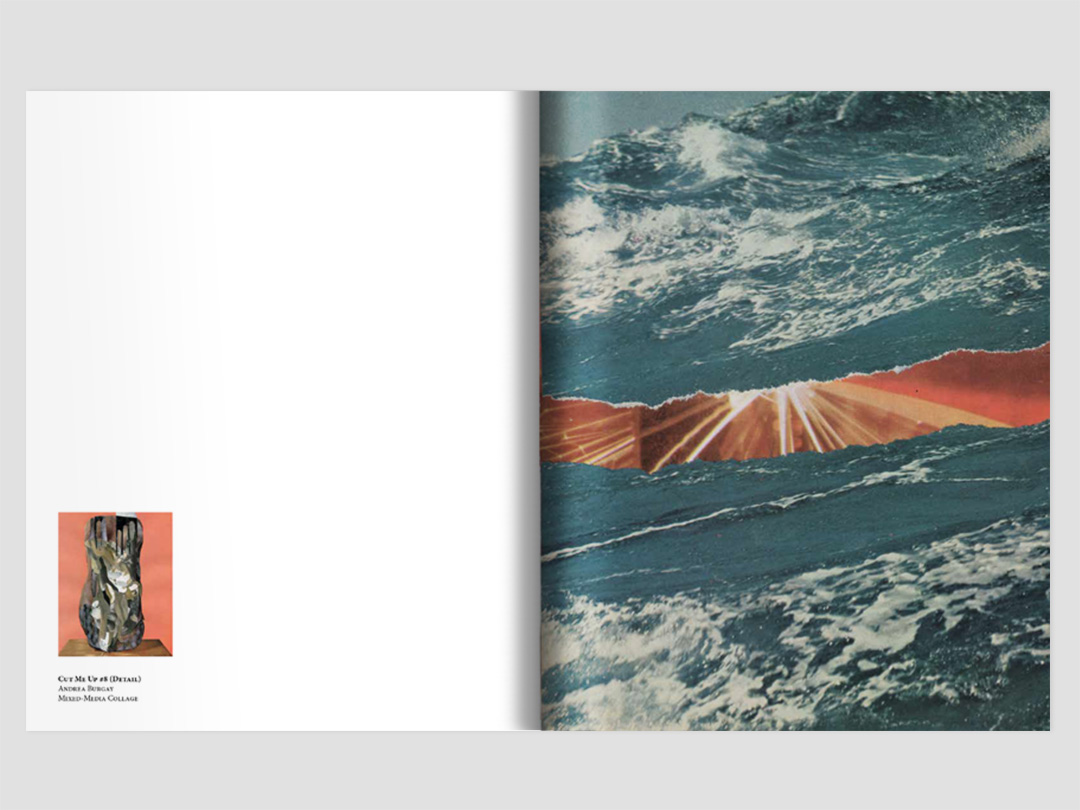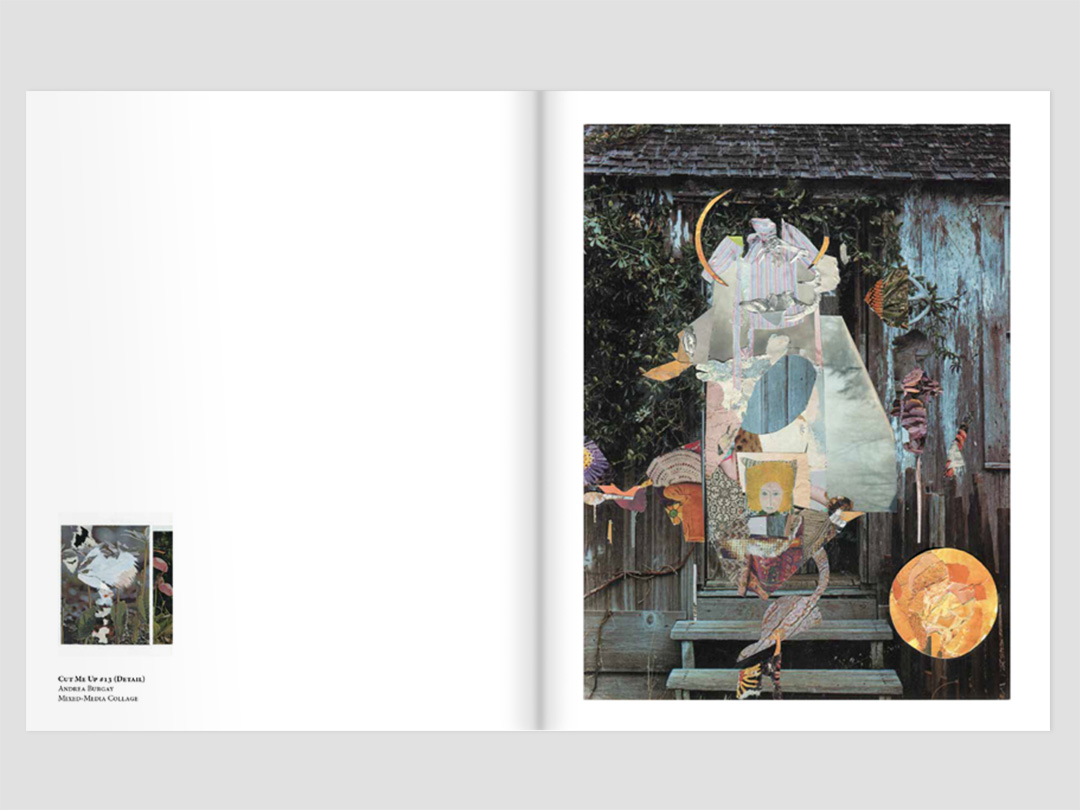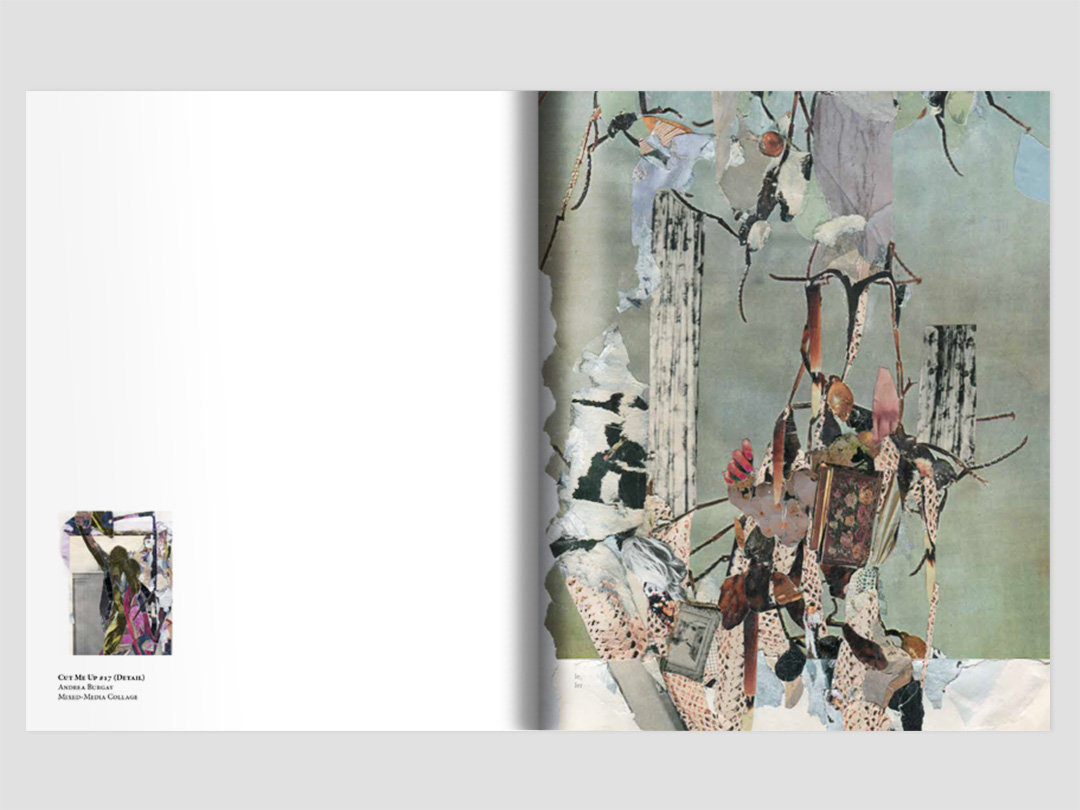 Cut Me Up Issue 1: First Call
Cut Me Up Issue 1: First Call
36 Pages
$14
This first issue is the starting point for Cut Me Up featuring 19 original artworks made for the Issue by Andrea Burgay.
Cut Me Up provides an intimate point of entry to an artist's work. It lets us collaborate from afar with someone you may have never met. An idea or concept, a fragment of texture or color, any component will be the starting point for something new. Cut Me Up shifts us away from the preciousness of the art object, encouraging us to imagine artworks as malleable, evolving structures.
About Cut Me Up:

Cut Me Up is a participatory magazine of visual call and response founded by Andrea Burgay. Each issue presents a curated selection of original collage images that will become raw material for reader-artists to respond by cutting, reconfiguring, and transforming them into new artworks, in response to curatorial calls addressing contemporary issues. The newly created responses form the content of the next issue.
First Printing: July 11, 2018 - SOLD OUT
Second Printing, limited run of 50 - SOLD OUT
Third Printing Available Now